hello scrappy friends!
today i've got a brand new layout to share with you: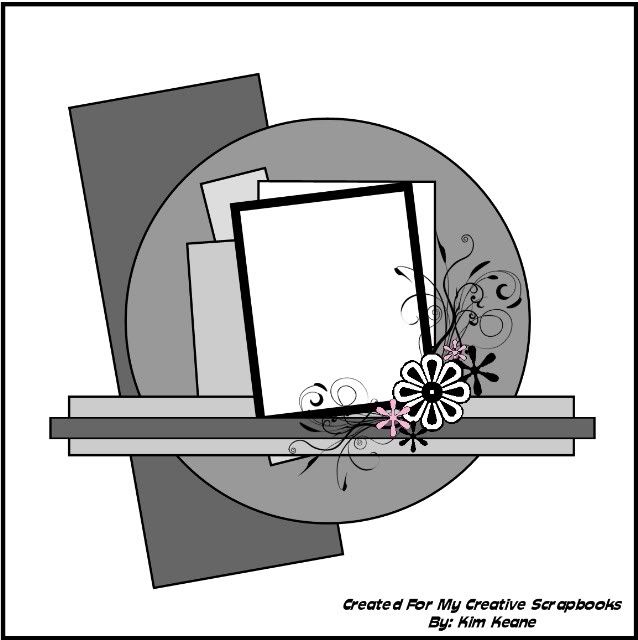 i made this layout for my daughter ELISE. she is not as little as on the pictures anymore, but to me she will always be my sweet little pink fairy.
i used mainly PRIMA products and MARIANNE DESIGN dies.
the paperс are from the FABULOUS shabby chic collection. i did a lot of fussy cutting, stitching, stamping and colouring... again:-) i used PRIMA resist canvas "romantique", PINK BUBBLEGUM glimmer mist and rhinestones to create the big pinkish butterfly. the bird cage is from marianne design die.
the brown branch is also made with resist canvas and COFFEE SHOP glimmer mist, the heart comes from marinanne design and the cute little key hole and key are from DUSTY ATTIC. i added a layer of gesso and a layer of TATTERED ROSE distress ink to give them a colour fit for my design.
i stamped the fence with PRIMA stamp and colorbox brown ink pad, and cute out the white spots by hand. i added a hunt of pink ink to
the white PETALOO flowers and arranged the small roses around the fence.
the decorative frame on top of my picture is cut with
HC decorative chateau gate die
. to create a fairy effect, i added rhinestones.
i finished my design by adding a big pink bow:

hugs 'n smiles,
Emmy